Irina Shayk Goes Topless For Maxim's July/August Issue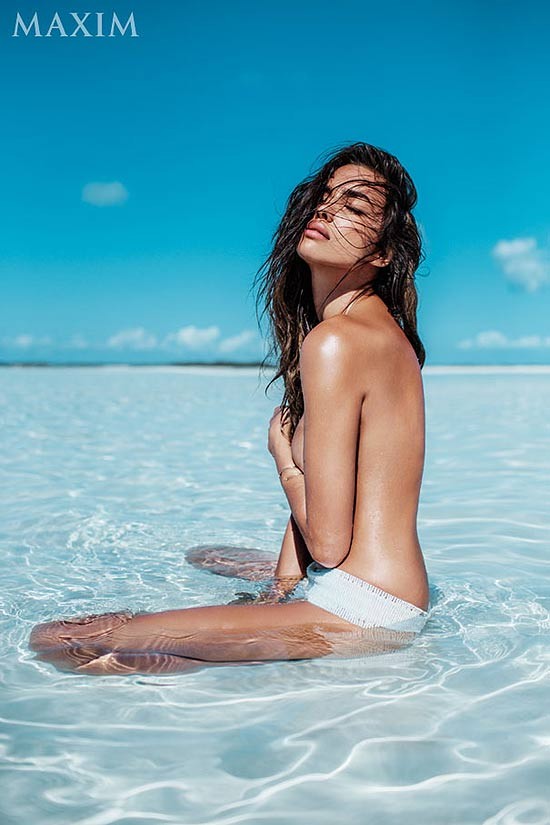 Russian supermodel Irina Shayk has posed topless on the cover of the July/August issue of Maxim magazine.

The sexy 28-year-old, who is currently embarking on an acting career and stars as Megara opposite Dwayne "The Rock" Johnson in this summer's Hercules, laments getting offered only roles as strippers and bartenders because of her looks.

"Every time I get a script, it's, like, bartender... stripper...," she says. "And I don't think I would make a bad bartender or stripper, you know?"

Her looks may be best suited for playing strippers and bartenders, according to Hollywood, but they're enough to keep her one of the most in-demand models working today, having appeared in numerous magazine shoots, from the annual Sports Illustrated Swimsuit Issue to GQ to Esquire and ELLE.

"For me, it's business, not a hobby, like, 'Oh, I got $20,000 and I'm going to spend it on shoes!'" she explains. "What's the part I enjoy the most? The financial part. The independence."

See more of Irina in the July/August issue of Maxim.