Ireland Baldwin Defends Her Dad Over Homophobic Comments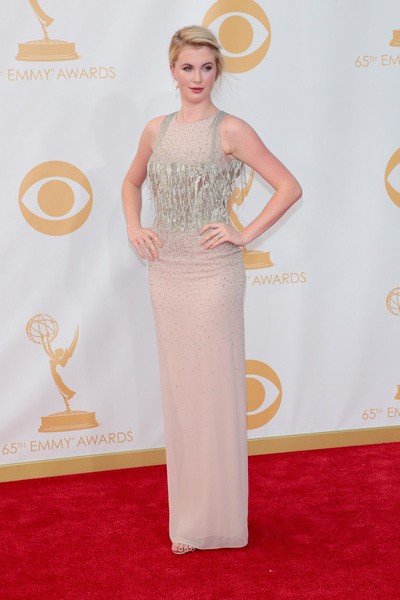 Alec Baldwin has at least one person in his corner, daughter Ireland, who came to his defense following a recent verbal battle with photographers outside his New York City apartment building.

Baldwin used a homophobic slur while lashing out at one, and it was all caught on film. The actor first denied using the slur, but in the video, obtained by TMZ.com, he's clearly using the three-letter "f" word.

Baldwin said he had no intent to "hurt or offend anyone with his choice of words" and that moving forward, he'll use "great care" in choosing them.

Daughter Ireland, 18, came to his defense over the weekend, writing on twitter, "Sometimes we let our tempers get the best of us. Tempers are like wildfires. Something or someone can easily fuel the fire... It takes a lot of strength for someone to release their anger. It takes a lot of strength and SUPPORT for someone to grow and become a better person. We all say things we don't mean. We all say things we can't take back.

"For someone who has battled with anger management issues, my dad has grown tremendously."

She adds, "My dad is far from a homophobe or a racist."

Ireland said that the paparazzi can bring out the worst in stars, especially when there are children involved, and "boundaries have to be made."

"Paparazzi can bring out many confined feelings of anger and spite out of anyone..." she says, "...My point being, what my dad said was WRONG. What my dad felt WASN'T."

Ireland would know about her dad's temper. After all, he did go off on her once, calling her a "rude, thoughtless, little pig" in a voicemail.