Iowa Farmers Outraged Over Matthew Perry's Baseball Training Center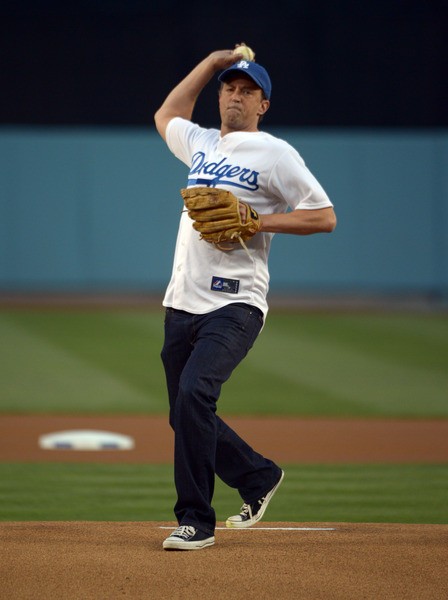 A group of farmers in Iowa have reportedly fired off a letter to Matthew Perry asking the actor to pull his financial backing from a controversial building project in their town.

The former Friends star became an investor in the Go the Distance Baseball company in February and bosses at the firm are planning to create a youth tournament and baseball training center in Dyersville, the same city where Kevin Costner's 1989 movie Field of Dreams was shot.

Now, bosses at the Residential & Agricultural Advisory Committee have reportedly written to Perry to express their anger over the plans, insisting the project will have a devastating impact on farmers and prohibit them from completing aerial crop dusting, which can't be carried out in populated areas.

An excerpt of the letter, obtained by TMZ.com, reads, "It is no exaggeration to say that our very way of life is at risk."

Bosses at the company have been caught up in a long-running legal battle with locals over the plans, while residents have launched petitions and an online campaign in a bid to halt construction.

The dispute will go to court later this year.