Investigators Determine No Autopsy Needed For 'The Jeffersons' Star Sherman Hemsley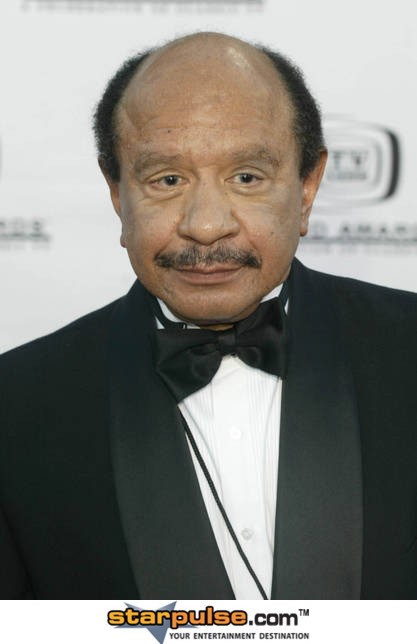 No autopsy is planned for 'The Jeffersons' star Sherman Hemsley who passed away Tuesday at his house in El Paso, Texas. Medical experts decided against carrying out an autopsy on Sherman Hemley's body after ruling his cause of death as natural causes.
Stars including Josh Duhamel, Kevin Smith, Denise Richards and Lenny Kravitz flocked to Twitter.com to pay tribute to the 74-year-old The Jeffersons star.
On Wednesday Annabel Salazar, chief medical investigator for the El Paso County Office, confirmed the reports. Not giving any specifics Salazar stated, "Hemsley's cause of death is "most definitely natural causes."
As a result, no autopsy will take place on Hemsley's body, according to Reuters.