Investigation Claims Truck Driver In Tracy Morgan Crash Was Speeding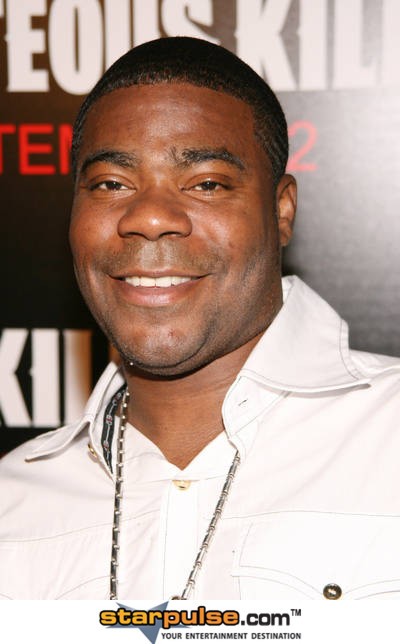 An investigation by the National Transportation Safety Board says the man driving the Wal-Mart tractor trailer that smashed into Tracy Morgan's van was driving 20 miles per hour over the speed limit at the time of the crash.
The engine in Kevin Roper's truck has an engine control module that records data such as vehicle speed and engine RPM. In a preliminary report, the NTSB says that according to the device, the truck was driving 65 miles per hour in the minute leading up to the accident. Two lanes were closed for construction on a highway sign and the speed limit was lowered from 55 to 45 miles per hour.
According to the report, six other vehicles were involved in the accident in some way, either being struck by the truck, Tracy's van, or attempting to avoid one of the two. The 16 people in these cars were unharmed.
The report also says Roper "had logged 9 hours 37 minutes of driving time when the crash occurred. With respect to the maximum 14-hour consecutive duty period for commercial motor vehicle drivers, the driver had logged 13 hours 32 minutes at the time of the collision."
The investigators are currently working on correlating the data with physical evidence before submitting a full report. Roper has been charged with has been charged with death by auto and assault by auto for causing the crash.