Intruder Lived At Jennifer Lopez's NY Mansion For A Week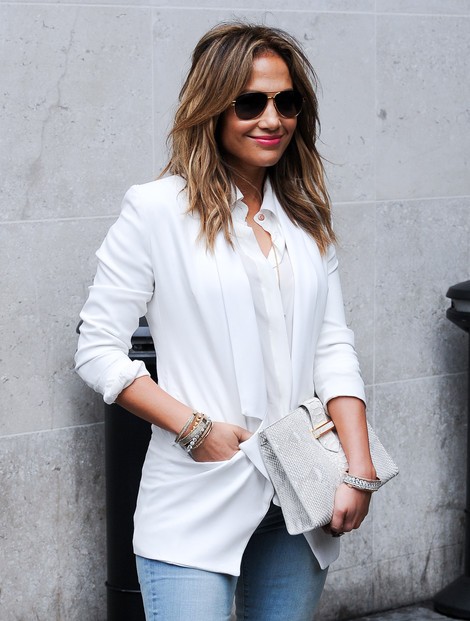 Earlier this month, police arrested a man who had been stalking Jennifer Lopez and secretly living at her home. John M. Dubis, 49, moved into the star's $10 million property in the Hamptons, New York, in early August.
According to TMZ.com, Dubis reportedly hung out openly at the 8,500 square-foot estate and even posted photos of himself there on Facebook prior to his arrest on Aug. 8.
Lopez was obviously not at home while Dubis was there; however, security guards were patrolling the property.
Dubis was charged with stalking, burglary and criminal contempt, and he plead not guilty. He is currently in jail and will undergo a mental evaluation.
Earlier this year, Lopez got a protective order against Dubis for contacting her mother.
Meanwhile, it's just been confirmed that the singer/actress is headed back to the American Idol judging panel. Her boyfriend Casper Smart let the news slip when he told E! Online she would be returning to the reality talent show.