Interview with Stephen Amell, Star of The CW's Arrow at NYCC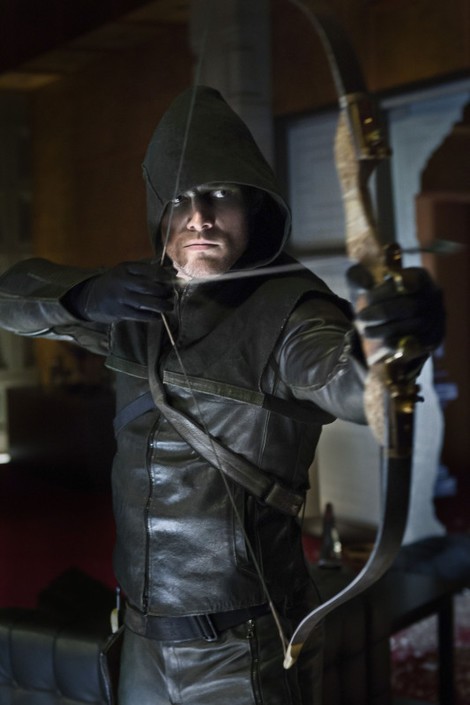 The CW's Arrow returns tonight with new episodes at 8 pm ET.
At New York Comic Con (NYCC) last October, I wound up sitting down for a round-table press interview with Stephen Amell, who portrays the titular character, as well as his alter-ego, Oliver Queen.
While he makes some references to episodes that have already aired, Amell spends most of the time talking about the season in general, as well as the character arc for Oliver/Arrow. It's a short watch and should get fans excited for new episodes starting tonight.