Interview with CEO of StickNFind on the Bluetooth Location Sticker You Can Put Anywhere
Are you constantly losing things? Like keys or bags or something in between?
A new product that can help you find your lost things recently found some incredible success on the crowdfunding site, Indiegogo, called StickNFind. I recently spoke with Jimmy Buchheim, founder of StickNFind Technologies, over email about that product. Here's what we discussed.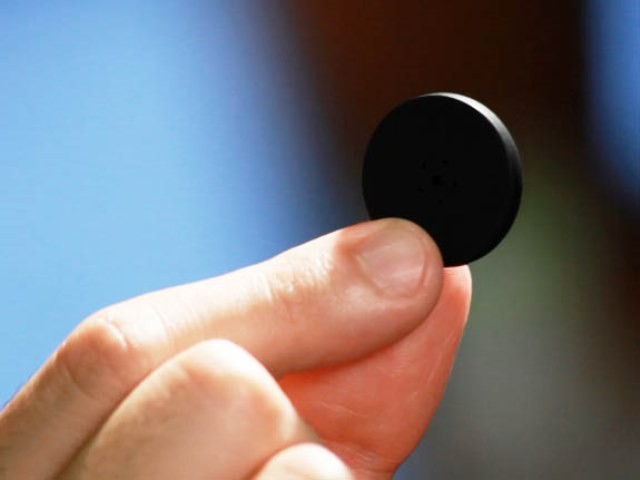 For those who haven't heard of it, what's StickNFind?
StickNFind is a bluetooth location sticker that you can track with a smartphone app. You can stick it on anything like your kid, remote, keys or cat and track items to a 100 foot distance. We have special features that help you find the sticker like a light and buzzer. You can also set a virtual leash or fence to be alerted when your StickNFind goes in/out of a certain range.
Why go the Indiegogo route as opposed to Kickstarter?
Actually, we were not accepted into Kickstarter. We wanted to go in that direction first but we were rejected. In the end it worked out great because the guys at Indiegogo were amazing and we have enjoyed working with them.
You FAR exceeded the goal you set on Indiegogo. Why do you think you were so successful? Any advice you can give to other budding entrepreneurs?
We made an interesting, useful product that people have always thought about but never made. It is important to create something that makes sense, but is also efficient and technologically sound. We have been creating RF and small Bluetooth design for 12 years for the biggest names in the consumer electronics industry. After we came up with the idea, it took us time to perfect it so that it was right. We have seen the other similar products out there, but wanted to be sure ours was efficient and cost-effective so that anyone can use it.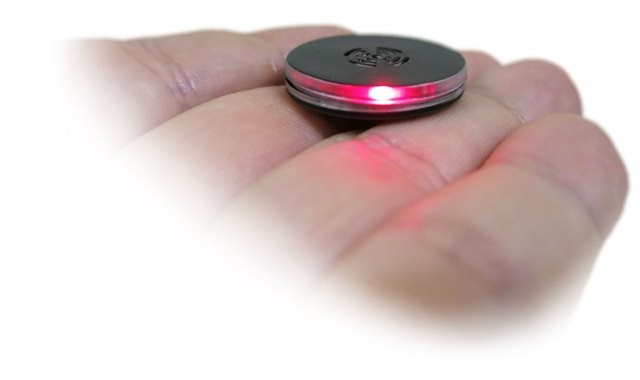 What are some of the use case scenarios for StickNFind?
StickNFind can be used virtually anywhere. Personally, I put them on my keys so I don't lose them. You can put them on your luggage as well. StickNfind has a great virtual fence feature that will alert you on your phone when your luggage comes into range. Now you can go sit down and wait and when your luggage comes out you'll be notified. If you're interested in knowing where your pet is or making sure that your kids don't wander too far away at the beach or at the mall, it is great.
We also create a longer-range device called BluTracker, which is perfect to put on your kid's backpack or on a car. This device has a 2500 foot range (more than 1/2 mile).
How long will the batteries work on average?
The StickNFind battery works for more than a year and is an easily replaceable watch battery.
Do you envision doing bulk pricing for companies that wish to use StickNFind? I think I even read you're already exploring a couple partnerships... any you can talk about?
Sure, we are always working to make the StickNFind smaller and cheaper. We are just getting into the first round of production, but are beginning to create some partnerships that will hopefully make StickNFind something you see in every household.
When can early backers expect to first receive their product?
We have already begun production and we should be shipping the first batch out in March 2013.
What's in the pipeline for you guys once the product is in the marketplace?
Right now we are hoping to make the StickNFind even smaller, better and cheaper. In the meantime, we have announced the MeterPlug, which reads the electrical output and measures cost of your appliances at home to help you save money. In addition, we announced the BluTracker last week which is like a StickNFind on steroids with more than a 2500 foot range and additional features like motion detection.
You can see all of our current products still on Indiegogo.com/StickNFind, Indiegogo.com/MeterPlug [and] Indiegogo.com/BluTracker.