'Intense Fatigue' & 'Extreme Emotional Stress' Caused Chris Brown's Seizure, Says Rep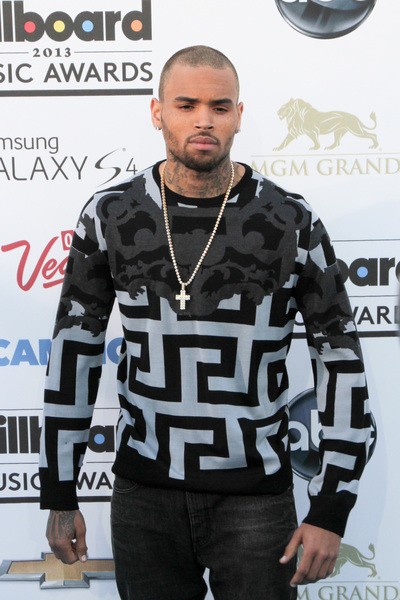 The seizure that singer Chris Brown suffered late Thursday night was not related to epilepsy, but rather due to fatigue and stress, according to his representative.
Paramedics rushed to Hollywood's Record Plant recording studio around 1 a.m. Friday morning after the singer collapsed.
Brown's rep told UsWeekly.com that the star had a "nonepileptic seizure (NES)," but he refused to go to the hospital. He followed up with a doctor Friday afternoon.

His rep explained: "His doctor tended to him this afternoon (Friday) and attributes the NES to intense fatigue and extreme emotional stress, both due to the continued onslaught of unfounded legal matters and the nonstop negativity."
His official website tells Breezy fans "don't worry" and "he's doing good."
Over the last few years, Brown has been dealing with a lot of legal issues, including a hit-and-run incident on May 21, for which he served time in a Van Nuys, Calif., Jail this week. The singer has also received a lot of flack in the media for his on-again, off-again relationship with Rihanna, whom he beat up prior to the Grammy Awards in 2009.