Insurance Company Sues Kat Von D Over House Fire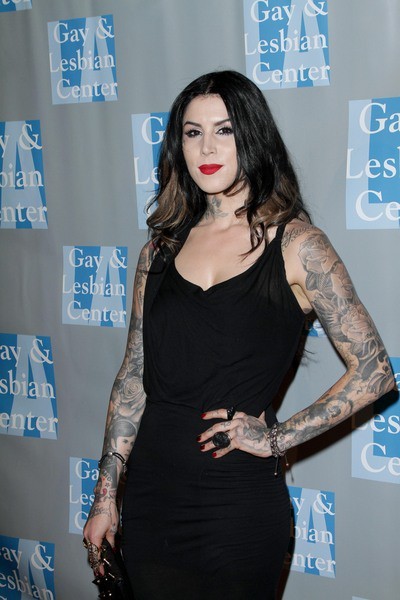 Lawyers representing State Farm Insurance have filed a lawsuit against Kat Von D, insisting she owes the company almost $1 million.

The celebrity tattoo artist is involved in a legal battle over a Hollywood Hills home that was destroyed by a fire and killed her cat.
 
The reality TV star, who briefly dated Sandra Bullock's ex Jesse James, is being held accountable for the 2010 incident.
 
According to TMZ, Kat Von D used several lit candles in the house, which set the place on fire.