'Inside Llewyn Davis' Wins Big At Film Critics Awards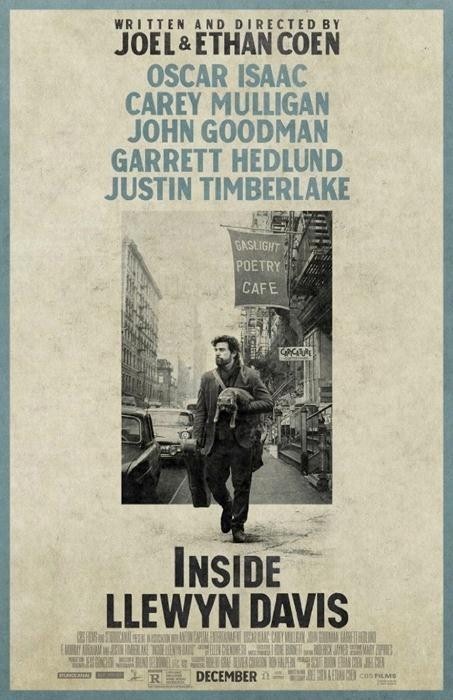 Joel and Ethan Coen's latest film, Inside Llewyn Davis, was the big winner at this year's National Society of Film Critics on Saturday.

The film, about a struggling New York City folk singer out to audition for a music mogul during the 1960s, landed four awards, including Best Film, Best Director, Best Actor (Oscar Isaac) and Best Cinematography.

Coming in second and third in the voting were American Hustle and 12 Years a Slave, the latter of which saw star Chiwetel Ejiofor place second in the Best Actor voting.

The Best Actress prize was given to Cate Blanchett for her role in Woody Allen's "Blue Jasmine"; Best Supporting Actor went to James Franco for his role in "Spring Breakers"; and Jennifer Lawrence landed the Best Supporting Actress award for her work in Hustle.

Much talked-about lesbian drama "'Blue Is The Warmest Color" won the award for Best Foreign-Language Film.

See the full list of winners here.