Inside CeeLo Green's SOUL Sounds Chicago Lollapalooza Party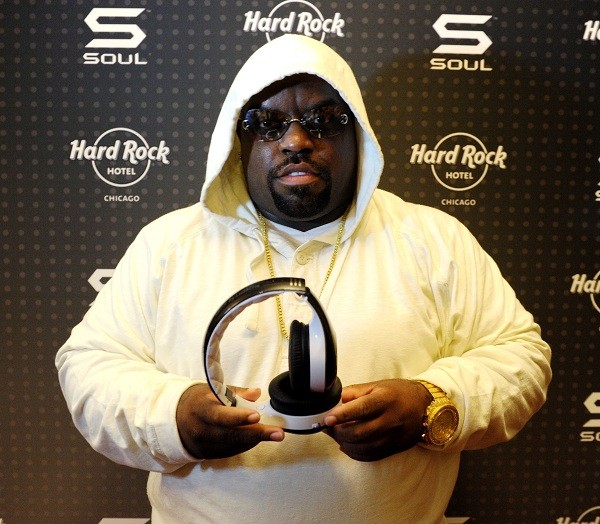 This past weekend, SOUL Electronics, in partnership with BMF Media hosted "SOUL Sounds Chicago", an exclusive kick-off party for Lollapalooza 2012.
The festive event featured entertaining performances by CeeLo Green, Miguel and Chicago-area DJs Timbuk2 and Hollywood Holt. Celebrity guests included Phoenix Suns Shannon Brown, actress Erica Hubbard of BET's Let's Stay Together, Twista, Chicago Mob Wives Pia Rizza and more.
In front of a lively crowd of over 200 media and influencers, Miguel performed hit songs "All I Want Is You", "Sure Thing", "Lotus Flower Bomb", and more.
CeeLo Green closed out the show performing hit songs "Crazy", "Forget You", "The Lady Killer" and more. Cocktails were provided by official partners UV Vodka and Asahi Beer, with Vibe Magazine serving as the official media sponsor.