Infamous Celebrity Love Children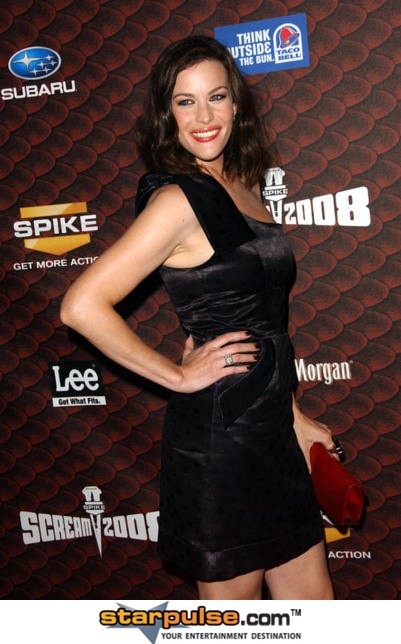 With the news of Arnold Schwarzenegger's love child, it's a fine time to look back at some of the other infamous children fathered out of wedlock by today's biggest stars.
Liv Tyler: For the first nine years of her life, Liv was told she was the daughter of Todd Rundgren by her mother, Bebe Buell. However, a meeting with Steven Tyler's other daughter Mia revealed the truth. In 1991, Liv gave herself her father's last name - she was previously known as Liv Rundgren.
Angel Iris Murphy Brown: It was a shock when Melanie Brown stepped forward and said she was pregnant with Eddie Murphy's child. Murphy said at the time he didn't know who was the father of the child, but a DNA test later proved it was Eddie's. The last we heard from Mel B., Eddie hasn't sought a relationship with his daughter.
Omer Bhatti: Could he really be Michael Jackson's son? Omer himself claims he isn't, but the resemblance to Michael's other children is uncanny. He has been called an "Honorary Son" by Jackson, so that may be as close as we get.
Naveen Joshua: Lost star Naveen Andrews fathered a love child while on a break from his relationship with Barbara Hershey. He won custody of his child after the mother accused him of using witchcraft. Naveen also had a child with his math teacher when he was 16.
John Edwards' Daughter: The former Presidential hopeful fathered a daughter with filmmaker Rielle Hunter. His wife divorced him after he admitted to the affair, then tragically died later that year due to cancer.

Click Here For More Liv Tyler Pictures