Indonesia Is Latest Nation To Ban Biblical Epic 'Noah'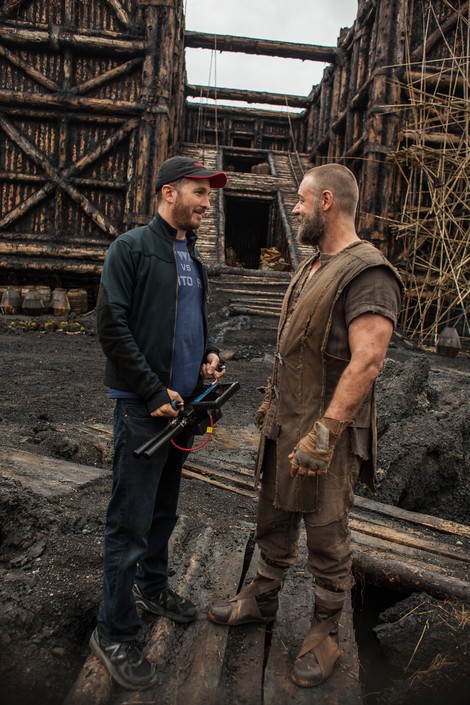 Indonesia is the latest country to ban Darren Aronofsky's Biblical epic "Noah," which stars Russell Crowe and Jennifer Connelly.

The nation is the latest in a growing list of Muslim countries refusing to show the film on the grounds that Noah was a prophet, and Islamic culture forbids the depiction of prophets in film and imagery.

Numerous Middle Eastern countries have already banned the film, including Bahrain, Qatar and the United Arab Emirates.

Indonesia's censorship board voted unanimously to ban the film, which tells the story of the Great Flood and hits theaters on Friday.

"We rejected the screening of the film in Indonesia," said board member Zainut Tauhid Saadi. "The visual depiction of a prophet is forbidden in Islam. The film will hurt both Christian and Muslim communities."

Chand Parwez Servia, president of Indonesia's PT. Kharisma film company, says that upcoming elections next month may have something to do with the decision.

"I think they are just being careful -- no one wants a controversy that can be used against them by a rival party," Servia told the Hollywood Reporter. "And other Muslim countries have already done the same."

Other countries expected to ban the film include Egypt, Jordan and Kuwait.

Muslims make up over 88 percent of Indonesia's population, which sits just north of 240 million people.