Indiegamer: The Humble THQ Bundle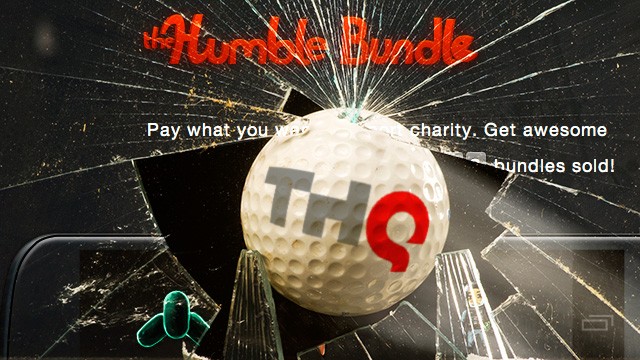 The people at Humblebundle have done it again! The newest Humble Bundle is out, and man, it's a doozy. 
The Humble THQ Bundle is seriously loaded. 
Per usual, they put out a fairly entertaining trailer to advertise their Bundle.
5 Games:
Darksiders
Metro2033
Company of Heroes + Opposing Fronts & Tales of Valor Expansions
Red Faction: Armageddon
AND for those who pay more than the average (which is a whopping 5.50 right now)
Saints Row: The Third
PLUS
All the soundtracks!
So, a couple things that are different about this bundle:
A) You need Steam
B) It's not technically an Indie Bundle
C) uh... thats it. It's just as awesome as every other Humble Bundle. 
Remember, buying the Humble Bundle only costs as much as you want it to. But, if you can, please be generous, as a portion of your profits go to support indie developers and charities. Humble does a really good job getting a good variety of games for their Bundles - so show them some love.
I already own Darksiders, Red Faction and CoH, but I know I'll be taking advantage of this deal. Get it while it's hot. Humble typically adds a couple games after the Bundle winds up, so make sure you pay more than the average.
So go out and get yourself a Humble Bundle here.