Indie Folk Spotlight : Old Crow Medicine Show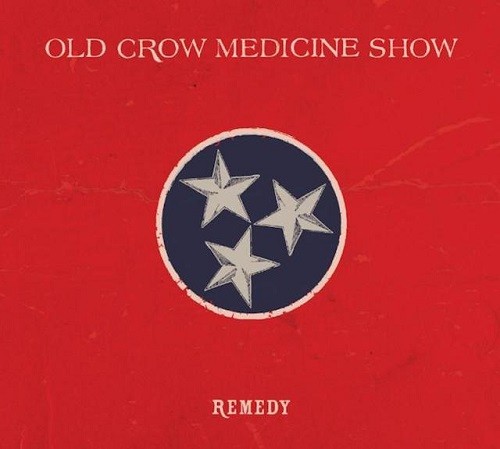 Like good ol' fashioned Americana style music like Bob Dylan and Tom Petty? Well, we've got some good news for you - it's coming back, in a big way. And there's few better bands to showcase the blue-blooded American hunger for Folk music than Old Crow Medicine Show.
Old Crow Medicine Show has flown mostly under the radar, getting their start in 1998 and influencing high profile bands such as Mumford and Sons with their unique, decidedly old school sound. They've been called everything, from bluegrass to alternative country, but really the only title that truly fits the band is 'folk' - and that's all they need to be.
You may be familiar with their song "Wagon Wheel" which was popularized by country singer Darius Rucker, which was actually an uncompleted Bob Dylan song that band lead Ketch Secor completed back in 2004. 
If you're thinking 'WOW! This sounds like Bob Dylan' there's actually a reason for that (beyond the fact that 'Wagon Wheel' was actually part of a Bob Dylan song originally.) Old Crow Medicine Show cites Dylan as one of their major influences - both musically and vocally. Their newest album, Remedy, actually features another song that they composed after being gifted a piece of another unfinished composition - from Bob Dylan himself.
That song is Sweet Amarillo - and boy is it catchy.
It's fairly surprising that in all the years these guys have been around - it's still rare to hear their songs on pop stations, especially after the success of Folk Rock band Mumford and Sons. I personally hope we'll be hearing more from Old Crow Medicine show - the band has a certain X-factor that can capture the hearts of audiences who aren't necessarily interested in country normally (such as myself.)
If nothing else, these guys could be well on their way to doing for folk country and bluegrass, what Bob Dylan and Tom Petty did for Folk Rock and Heartland Rock, respectively.