In Theaters Soon & In Bookstores Now: 'Les Miserables' & 'On The Road'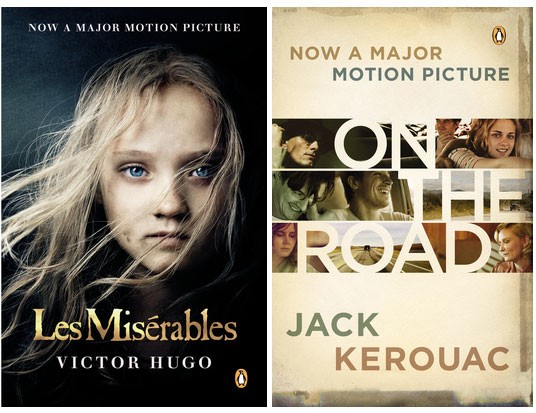 You often hear that the book is better than the film, and that may or may not be the case for two highly anticipated upcoming films: "Les Miserables" and "On The Road."
Adapted from the acclaimed Broadway musical, Victor Hugo's classic novel "Les Miserables" is brought to the big screen and stars Hugh Jackman as escaped convict Jean Valjean. Russell Crowe, Anne Hathaway, Amanda Seyfried, and Sacha Baron Cohen also star.
Hugo's tale of injustice, heroism and love follows the fortunes of Jean Valjean, an escaped convict determined to put his criminal past behind him. But his attempts to become a respected member of the community are constantly put under threat: by his own conscience, when, owing to a case of mistaken identity, another man is arrested in his place; and by the relentless investigations of the dogged policeman Javert. It is not simply for himself that Valjean must stay free, however, for he has sworn to protect the baby daughter of Fantine, driven to prostitution by poverty. A compelling and compassionate view of the victims of early nineteenth-century French society, Les Misérables is a novel on an epic scale, moving inexorably from the eve of the battle of Waterloo to the July Revolution of 1830.
"Les Miserables" opens in theaters on Dec. 25. Get it from Penguin.com.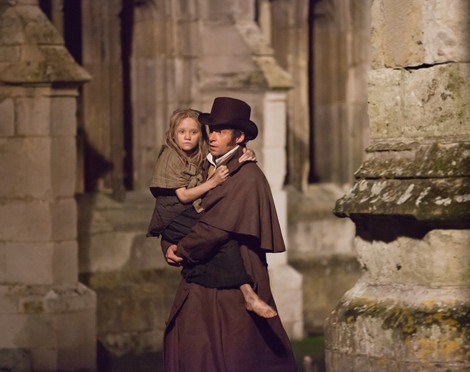 Jack Kerouac's seminal pseudo-autobiography "On The Road" finally heads to the big screen thanks to director Walter Salles Jr. and producer Francis Ford Coppola. The tale is semi-based on the author's trips across America, with fiction intertwining with reportedly real events and people met along the way. The starring cast includes Kristen Stewart, Sam Riley, and Kirsten Dunst. José Rivera provides the adaptation.
"On The Road" opens in theaters on Dec. 21. Get it from Penguin.com.