In Pre-Wedding Interview, Kim Kardashian Was 'Not Worried At All'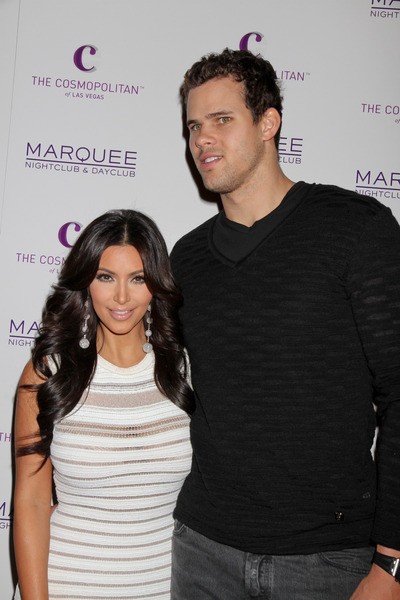 Kim Kardashian was positive Kris Humphries was the one for her in an interview for Marie Claire that will be published in its December issue.
Among other things, Kim defended her choice to marry the NBA player after only 10 months of dating. "We felt like, 'Why wait?' It's fun to have a partner who understands your life and lets you be you."
"I'm not worried about him at all," she said in defense to her family having objections over him. "We have a lot of trust, and I don't think either of us would do anything to break that. It makes life so easy. He's such a good guy; he is so down-to-earth, and it's such a reality check."
Compare that to footage from the teaser for Kourtney and Kim Take New York, in which Kim has little trust for what Kris is doing out at clubs.
Hindsight is 20/20. The full interview can be found in Marie Claire's December issue.