In Memoriam: Those Who Were Snubbed Last Night At The Oscars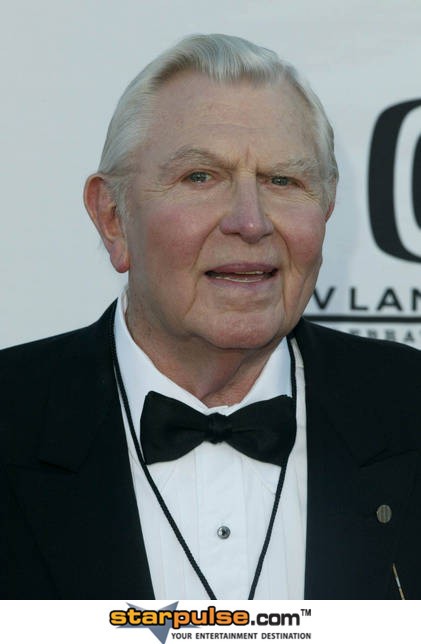 Many critics are questioning the selection of deceased stars who made the cut to be featured in last night's In Memoriam tribute at the Oscars.
Some huge names were left off the list, while many with tenuous connections to Hollywood were listed. We absolutely love Adam Yauch of the Beastie Boys, but why was he on the list over someone like Andy Griffith?
The Oscars always puts itself in an awkward position when it comes to selecting who makes the broadcast. To be fair, they now list everyone online in a special section, but sometimes that isn't good enough for the fans.
Perhaps the greatest "insult," if you could call it that, was that a majority of the In Memoriam part of the broadcast was taken up by Barbra Streisand, who sang "The Way We Were" in honor of composer Marvin Hamlisch. We understand the Oscars had a "music" theme, but it would have been nice to see a few more names scroll by during the performance of the song instead of a still frame of Hamlisch.
Here are some of the big names snubbed last night: Andy Griffith, Larry Hagman, Ann Rutherford, Donna Summer, Alex Karras, Gore Vidal, and Phyllis Diller.
Check out Starpulse's tribute to those gone but not forgotten.