In Memoriam Adam Yauch: The Best Beastie Boys Songs Ever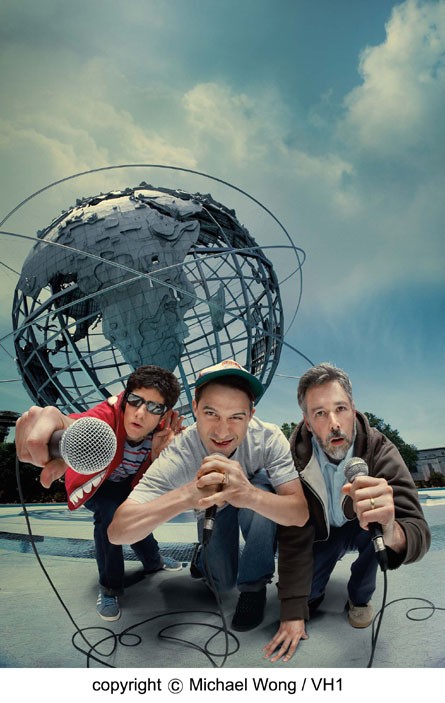 The music world lost a great talent today when Adam "MCA" Yauch died at the age of 47. In memoriam, let's look at some of the great tunes that made the Beastie Boys one of the greatest acts ever. We'd be here all day if we listed them all, but here are the first that come to mind (in no particular order):
Sabotage
One of their best songs ever, most definitely their best music video ever. The Beastie Boys started as a punk band, and they reached back to their roots to deliver an aggressive rap over distorted guitars. "WHYYYYYYYYYYYY?"