In Honor Of The Festival of Lights: Hottest Jewish Celebrities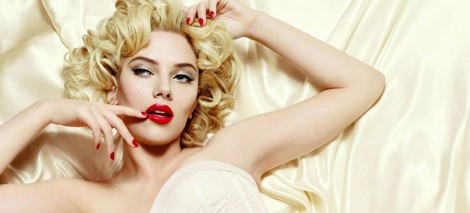 In honor of the Festival of Lights starting December 12 we here at Starpulse wanted to link the Jewish Holiday with Hollywood and we came up with … The Best Looking Jewish Celebrities!
It is a very extensive list and to make the top ten is a distinct honor as there are more than a few good looking Jewish Celebs in Hollywood right now. A few may surprise you and being half-Jewish counts.
10. Amanda Bynes
Besides having one of the best pairs of gams in Hollywood Amanda Bynes is a very successful 23 year old. In 2006 she was named one of Teen People's 25 Hottest Stars Under 25 and ranked as the 5th highest paid celeb under 21 in 2007 according to Forbes. Her father is Catholic and her mother is Jewish but Amanda has said a few times she considers herself Jewish.
- Click pic for next page -