In Honor Of 'Sparkle,' The 6 Best Posthumous Film Releases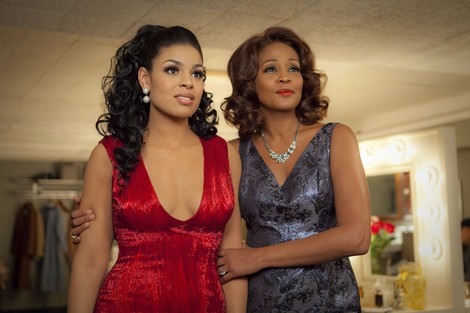 This weekend's release of Sparkle will mark the final film for the recently deceased Whitney Houston. Posthumous film releases aren't too common, but there have been some fantastic films that hit theaters after a star's tragic death. Here are the Top 6: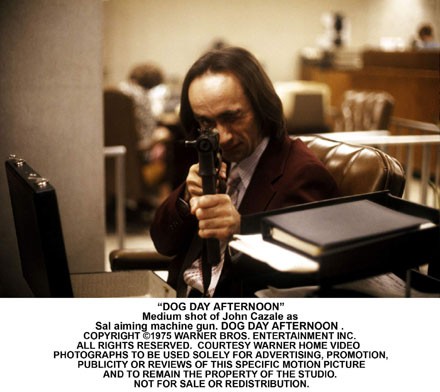 The Deer Hunter (John Cazale) Cazale was in six films and all of them were nominated for Academy Awards for Best Picture. He was dying from terminal lung cancer during The Deer Hunter, but his girlfriend Meryl Streep and director Michael Cimino threatened to walk away from the film if the studio fired Cazale. Robert De Niro used his own money to pay for Cazale's expensive insurance on the film set.