In Honor Of Slash's Solo Debut: Other Successful Solo Acts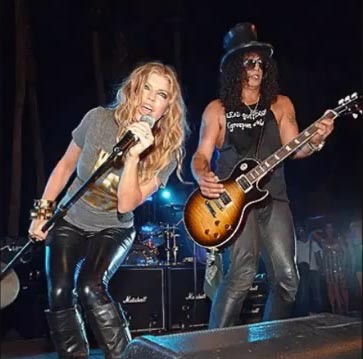 Rock guitar phenom Slash released his solo debut effort this week titled Slash.  Though time has proven how the journey of the solo artist of a formerly hugely successful band can be a wary one, there have been a few musical acts however that have garnered success individually with debuted efforts like below.  The following list is a few artists who have had recent success. Let us know your favorite solo music release, and artist.
The female lead singer of the Black Eyed Peas, "Fergie" Ferguson was so successful with her solo debut The Dutchess in 2006 that it's a refreshing to see her opt to also continue with her musical cohorts and record one of the biggest Pop releases last year called The E.N.D.
Fergie on track 3 of Slash's album - Beautiful Dangerous
Destiny's Child member "Beyonce" Knowles was destined to succeed as a solo act when she released her own debut effort Dangerously In Love in 2003.  She was recently named "Woman of the Year" by Billboard Music Magazine last year, and ranked fourth on the Forbes 2009 list of "The World's Most Powerful Celebrities."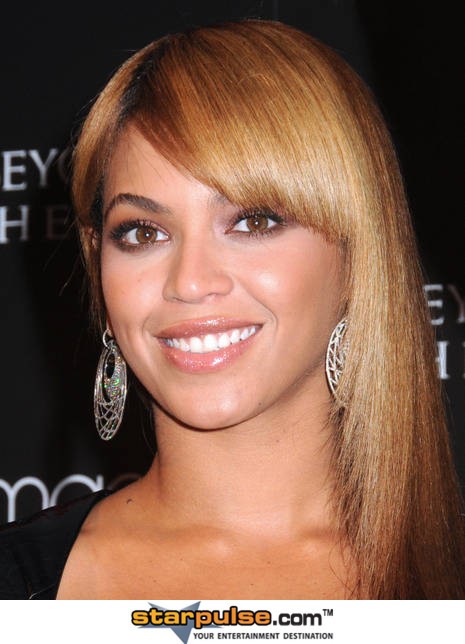 Former Nsync member Justin Timberlake decided he wanted "no strings attached" and embarked on a solo career in 2002 with the release of Justified.  In 2006 he brought sexy back with the FutureSex/LoveSounds singing his way into one of the biggest solo careers around.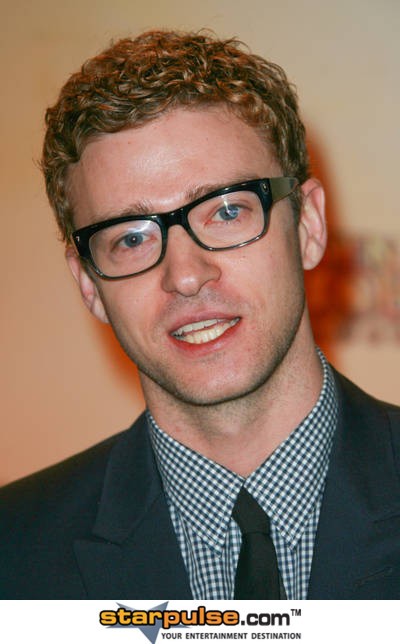 Rapper Ice Cube, formerly a member of notorious Hip Hop band NWA, has transformed his solo career not only as that of a revered rapper, but has remained relevant since his debut 1990 with AmeriKKK's Most Wanted.  He is currently working on the forthcoming title I Am The West scheduled for release later this year.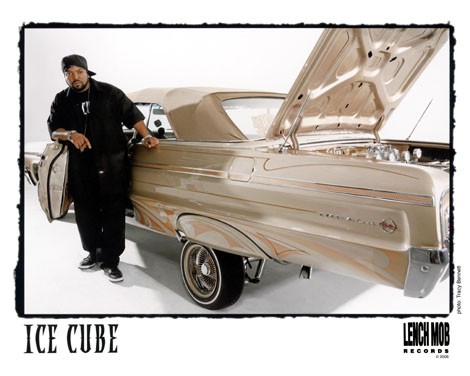 Latin heart throb Chayanne was the member of the popular boy band Los Chicos before moving on to a new life as a solo singer in 1984 with the release Chayanne Es Mi Nombre.  Twenty six years later Chayanne is still a chart topping superstar with a new music release No Hay Imposibles.
Singer Darius Rucker left his Hootie & The Blowfish far behind him when he embarked on an R&B solo career in 2002.  However, it was his new solo debut as a Country music artist in 2008, with the release Live to Learn that has found fame.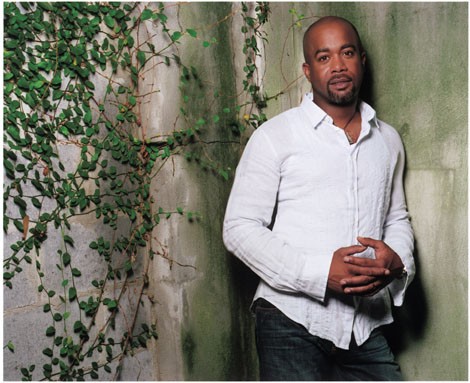 Story by Claudine Paul Starpulse contributing writer