In Honor Of 4/20: Photos Of Cannabis Crusader Snoop Dogg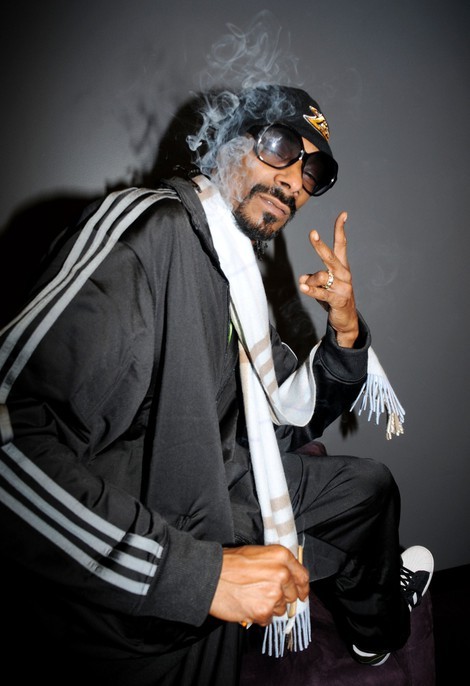 April 20, a.ka. 4/20, is celebrated by stoners and weed lovers around the country. The term was coined in 1971 by a group of pot smoking teenagers in California who regularly met at 4:20.
One of the most famous marijuana advocates is rapper Snoop Dogg.  In 2011 he was detained by customs officers in Norway because his cash smelled of marijuana.
Earlier in the year he was booked on misdemeanor drug possession charges in Texas after his weed stash was discovered on a tourbus by a drug-sniffing dog.
Snoop recently made headlines at Coachella for performing with a hologram of dead hip hop icon Tupac Shakur.