In Case You Missed It: Teen Choice Awards Red Carpet Video, Photos, Winners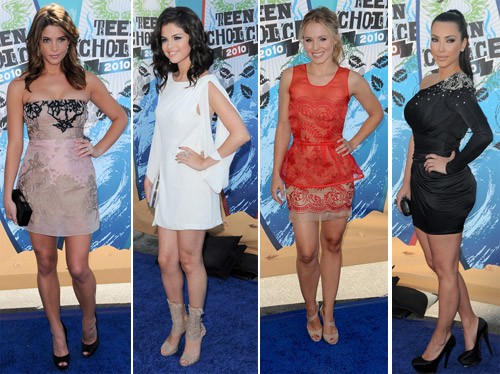 Vampires dominated The Teen Choice Awards on Monday night, as the "Twilight" franchise scooped up 12 surf-board shaped trophies and TV drama "The Vampire Dairies" took home seven.

"Twilight" actor Robert Pattinson, country music sensation Taylor Swift, and pop star Justin Bieber each received four awards.
The winners were chosen by more than 85 million online votes.
In total, 105 award winners were announced, spanning movies, television, music, sports and fashion.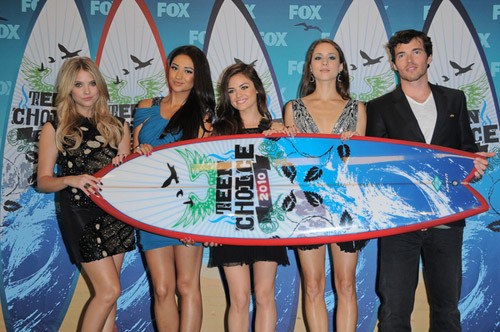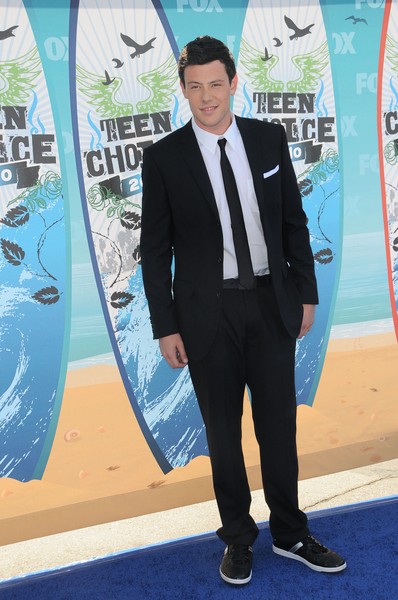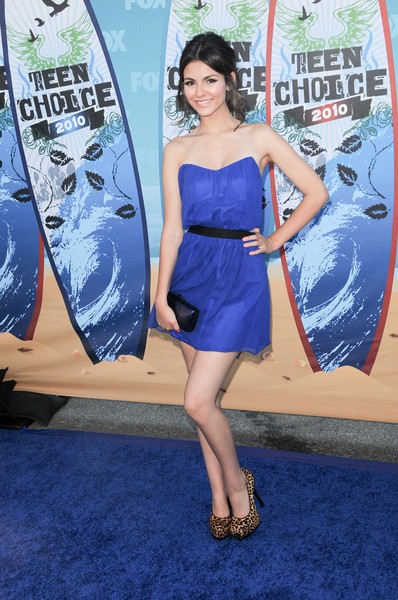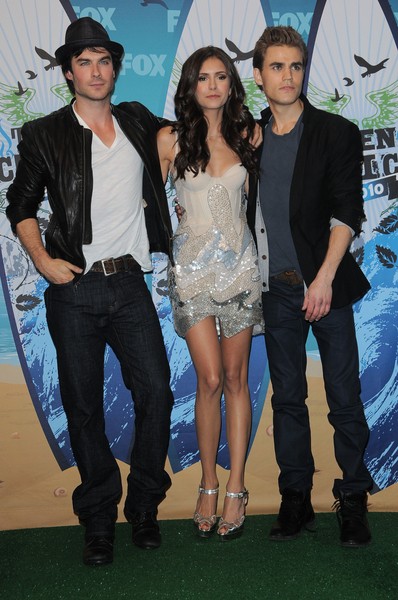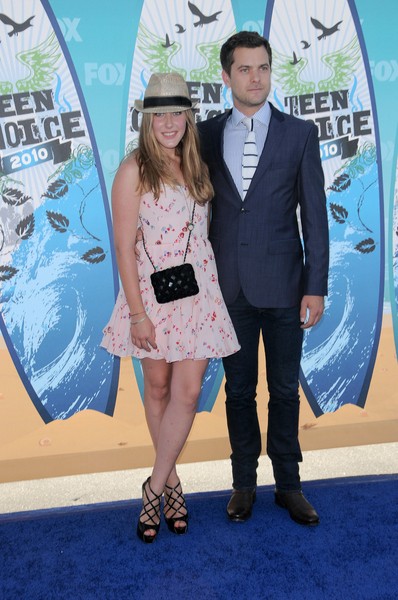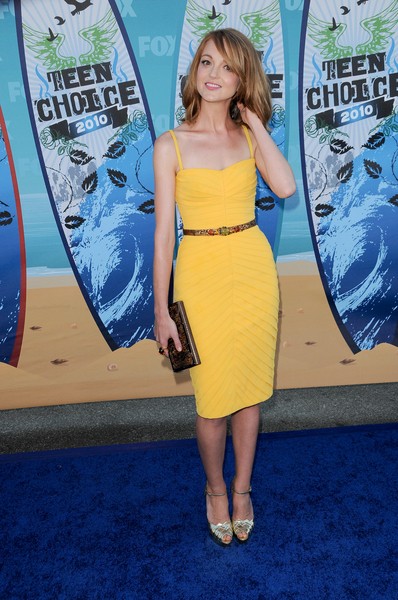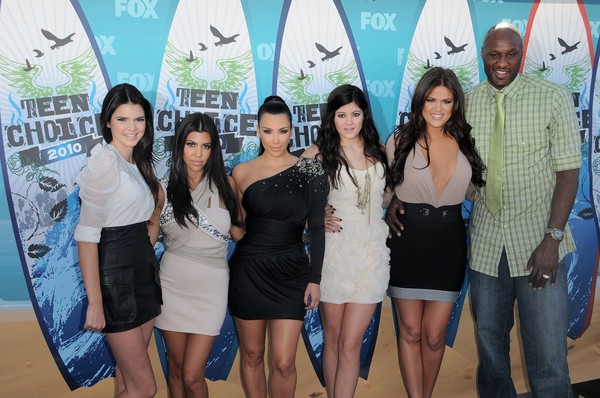 Check out Hilary Duff at the award show!