Impersonator Tricks Police Into Thinking He's Rocker Scott Weiland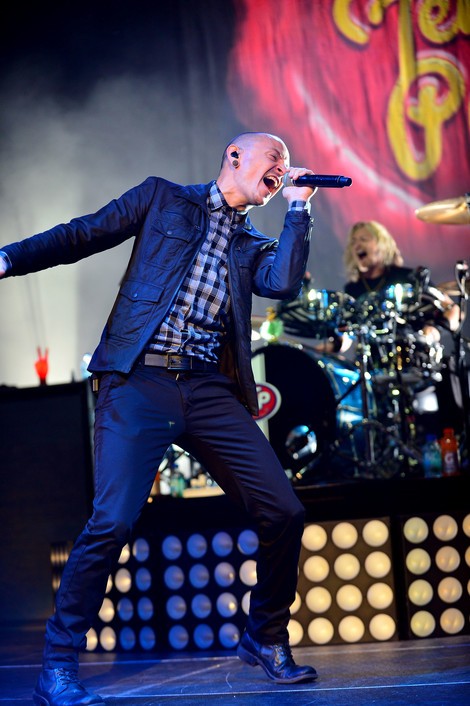 Scott Weiland has come forward to clear his name after a man was jailed on drug charges and claimed he was the Stone Temple Pilots rocker.
Reports surfaced on Thursday that Weiland had been jailed for methamphetamine possession and burglary. Officials claimed he had been in jail for a month following his July 26 arrest.
Weiland, 46, denied the claims, explaining in a video on his website:  "Hi this is Scott Weiland... I just got done reading something very interesting, a nice piece of fiction... that says I was in jail... I have actually been touring, writing and recording my new album. This is the studio we are in right now, a Los Angeles studio... All I want to say to fans is... Don't worry, don't fret, it's a lie."
The man who was arrested was finally identified as Jason Michael Hurley, 44, through a fingerprint analysis, according to TMZ.com.
Officials confirmed the confusion and are now charging Hurley with providing false information.