Illeana Douglas Files For Restraining Order Against 'Mentally Ill' Woman

Actress Illeana Douglas has filed for a restraining order against a "mentally ill" woman who has allegedly threatened to burn her "house down".

The Cape Fear star filed papers at Los Angeles County Superior Court on Thursday asking a judge to keep the unnamed female, said to be a co-worker's wife, away from her.
 
In the documents, Douglas claims the woman was recently detained by police for an alleged attack on her husband and mistakenly believes the actress is the reason for her arrest.
 
Douglas goes on to allege the woman is "mentally ill" and has threatened to "burn my house down" and "spend the rest of her life 'getting me,'" according to TMZ.com.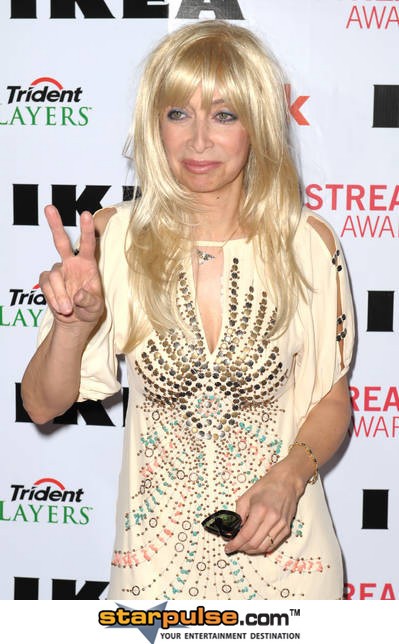 Click Here For More Illeana Douglas Pictures