I'll Be Back: Arnold Schwarzenegger Returning For 'Terminator 5'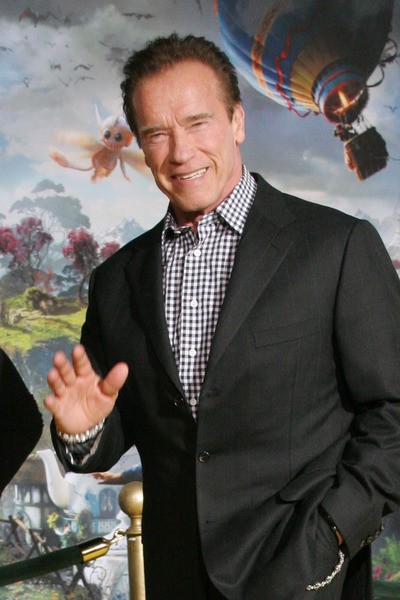 Arnold Schwarzenegger has confirmed that he will return to the role that made him famous in next year's "Terminator 5."

The action star shared the news during a speech he gave at a 21st Century Financial Education Summit in Australia earlier this week, revealing that he's set to play the robot assassin sent from the future once again.

"I'm very happy that the studios want me to be in 'Terminator 5' and to star as the Terminator, which we start shooting in January," he said.

The actor's last appearance was in 2003's Terminator 3: Rise of the Machines, although a computer generated version of the actor made a brief cameo in 2009 prequel Terminator Salvation.

James Cameron, who wrote and directed the first two films in the franchise, The Terminator and Terminator 2: Judgment Day, is reportedly back on board for the fifth installment.