Il Divo Named Classical Artist Of The Decade

Simon Cowell's operatic group Il Divo has been named Artist of the Decade ahead of next month's Classic Brit Awards.

The four-piece has sold more than 25 million albums worldwide since being formed by the music mogul in 2003, and in recognition of their success they'll be the first recipients of the newly-created honor.

Singer David Miller says, "When we joined Il Divo none of us had done anything like this before. We were excited to break from our traditional roots and create something new."

"The immediate and overwhelmingly positive response from the public gave us even more encouragement to continue our journey. Performing and recording are what we love, but receiving this award is a great honor."

The ceremony, formerly known as the Classical Brit Awards, will take place at London's Royal Albert Hall on May 12th.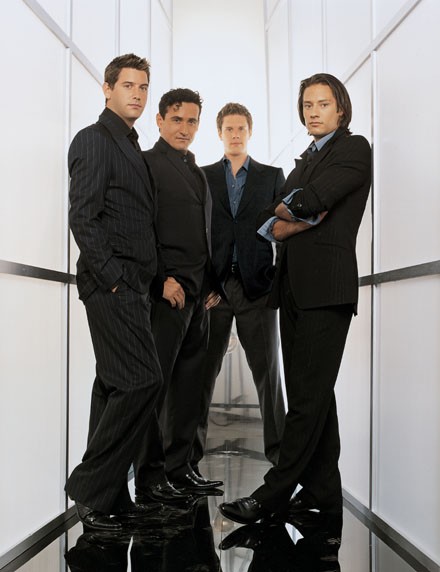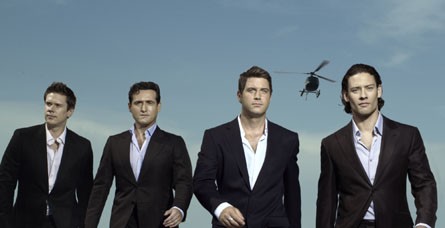 Click Here For More Il Divo Pictures