Iggy Pop, Melanie Griffith, Others Named Ugliest Celebrities Alive (See Photos!)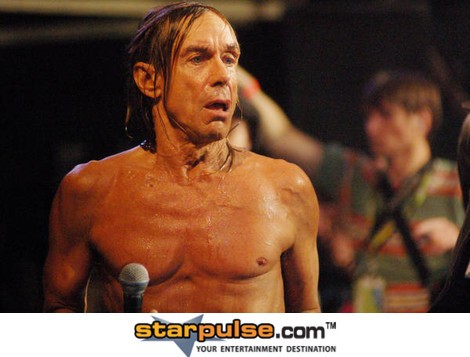 Wrinkly rocker Iggy Pop has the ugliest face in showbiz, according to a new poll.
 
The 63-year-old Stooges star has landed the dishonor in a survey of celebrities the public believes has the "worst" face.
 
The weathered frontman finished ahead of U.K. glamour model Jodie Marsh, while tanned fashion designer Donatella Versace came third, according to 1,300 people polled by cosmetic surgery advice group The Good Surgeon Guide.
 
Cher, Dead or Alive's Pete Burns, "Iron Man 2" star Mickey Rourke, former supermodel Janice Dickinson, and Melanie Griffith also made the top ten.
 
A spokesperson for The Good Surgeon Guide says, "It is sad to think that some people value appearance more so than talents and achievements."
Jodie Marsh