Idris Elba Won't Be Playing James Bond, Hates 'Black Bond'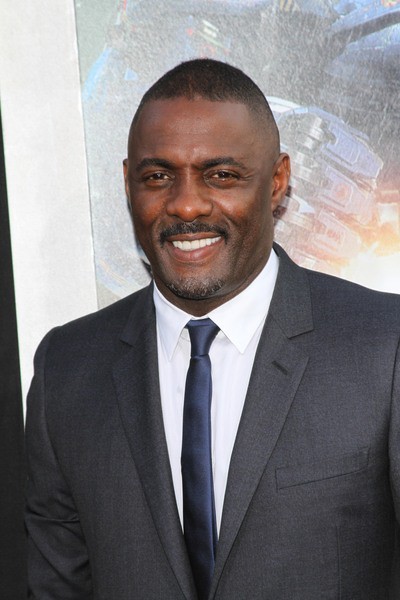 Idris Elba has cleared up rumors that he will be playing James Bond after Daniel Craig ends his time as the character - and has choice words for the term "Black Bond."
Elba told Huffington Post back in November of the rumors, "I didn't know that was still sort of in the mix. I say it all the time, but if it was to ever happen and if I was ever to get offered that role, that would be the will of a nation. That would be like, 'Wow, human beings are really powerful. They really made that happen, because [producer Barbara Broccoli] certainly didn't."
Elba has now told ITV's Lorraine Kelly there's "no truth" to the casting rumors. He said, "I've always detested the phrase 'Black Bond', I just don't understand it.
"We don't say 'White Bond', we just say 'Bond', so it suddenly becomes a black man and he's a 'Black Bond.' So I hate that phrase - and it's a rumor that's gotten out of control, basically - but that's all it is. There's no truth in it whatsoever."