'Idol' Star Phillip Phillips Out Of Hospital, Ready For Tour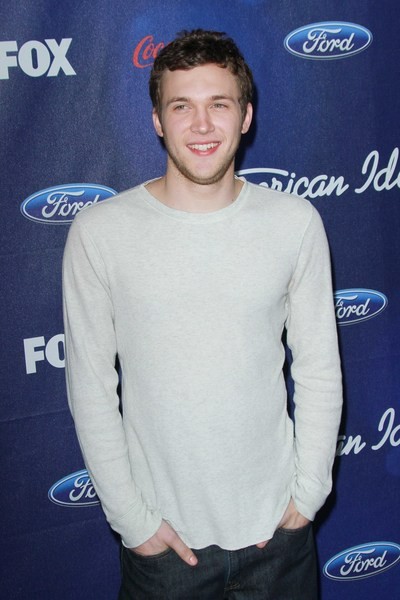 Following kidney stone surgery last week, "American Idol" season 11 winner Phillip Phillips is out of the hospital and resting at home.

Last Wednesday the singer endured a six-and-a-half hour operation to remove several large stones. Ouch!
 
The 21-year-old, who won the FOX singing competition last month, left the hospital on Sunday and is preparing for the 45-date "American Idol" summer tour. The first tour, which will feature the top 10 contestants from the latest season of "Idol," kicks off on July 6 in Detroit, Michigan.
 
He told E! News, "I'm out of the hospital and back to work! Looking forward to the future."
Last month, Phillips' debut album "Home" sold 278,000 digital copies. It's the best debut for an "American Idol" winner since Ruben Studdard sold 286,000 copies of "Flying Without Wings" in 2002.