'Idol' Star Lee Dewyze Ties The Knot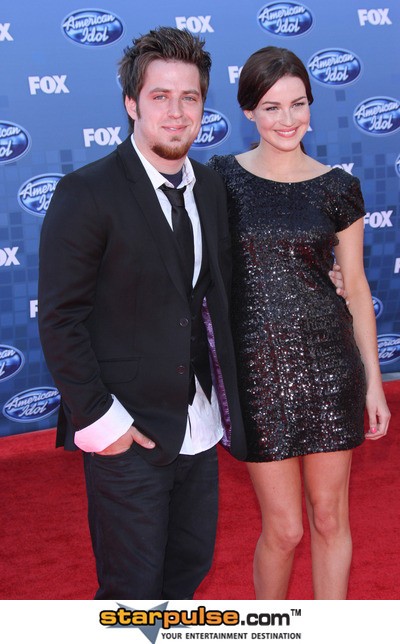 On Saturday, "American Idol" winner Lee Dewyze tied the knot with model/actress Jonna Walsh. The couple got married in Camarillo, Calif., and the bride wore a strapless Lili Bridal gown.

Following the ceremony, the singer, who won season nine of "Idol" back in 2010, tweeted, "Beautiful wedding, beautiful girl, just beautiful... We're married!"
He later tweeted, "Now that I have a minute, I just want to say thank you SO much for all your support and loving words me and my wife ;) @jonnawalsh!"
 
DeWyze and Walsh met in 2010 and got engaged in 2011. The newlyweds are reportedly honeymooning in Bali.