'Idol' Runner-Up Jessica Sanchez: 'I Wanted To Win For My Girls'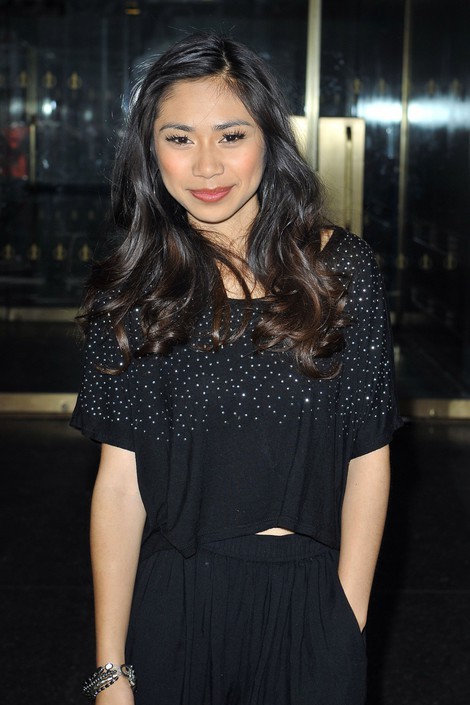 Coming in second place is still quite an accomplishment, but "American Idol" runner-up Jessica Sanchez has confessed she would have liked to win the FOX singing competition.
The 16-year-old told Us Weekly, "Being the last girl standing was really one disappointment for me. Phillip deserved it, but I wanted to win for my girls!" She added, "I made it pretty far, so I'm happy about everything."
Looking back at her time on "Idol," Sanchez loved collaborating with Jennifer Holliday. She explained, "She is an amazing vocalist and that was an empowering moment for me. I've never sang with someone like that where we could feed off each other's energy. She was in my face, I was in her face and it was really fun."
On Live! With Kelly" on Tuesday in New York, Sanchez talked about being "saved" by judges Steven Tyler, Randy Jackson and Jennifer Lopez to remain in the competition.  "It was a good thing because I really took in the moment and was like 'I'm here,' they think I deserve to be here, but then I thought about it way too much," she admitted.
Some believe she was overconfident and played it safe with her song choices during final's night, but she isn't bothered by the speculation.
As for her future? Sanchez looks forward to touring with winner Phillip Phillips (and playing some pranks on him).