Idina Menzel Will Return To Broadway Next Year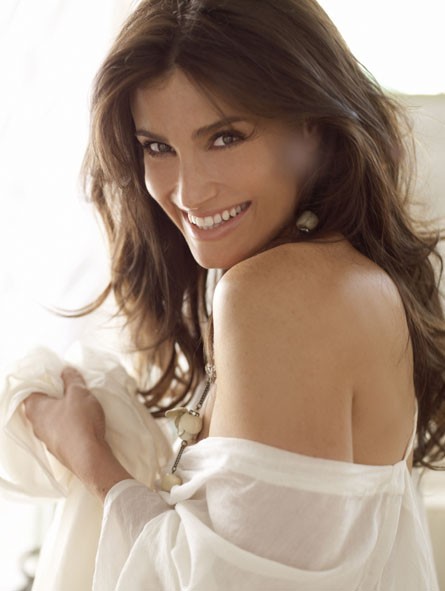 Tony Award winner Idina Menzel is set to return to Broadway in 2014, marking her first appearance back on stage after her stint in Wicked eight years ago.

Menzel will star in If/Then, a new musical featuring director Michael Greif, with book and lyrics by Brian Yorkey and music by Tom Kitt. If/Then will premiere in Washington, D.C. prior to its Spring 2014 opening in New York City.

The musical will follow Elizabeth (Menzel) as she moves to New York City in search of a fresh start.

Earlier today Menzel tweeted: "I have wanted to tell all of you about this for so long! I didn't want to jinx it. But now we have a really clear path. Can't wait to share this story with all of you. Coming back to NYC ! Yay!! @IfThenMusical"

Menzel played Maureen Johnson in the theatre and film productions of Rent and won a Tony Award for her portrayal of Elphaba in Wicked. She recently portrayed Rachel Berry's (Lea Michele) birth mother on Glee and released two solo albums, I Stand and Live: Barefoot at the Symphony.

Are you excited to see Idina Menzel back on Broadway?