Iconic Mousketeer Annette Funicello Dies At 70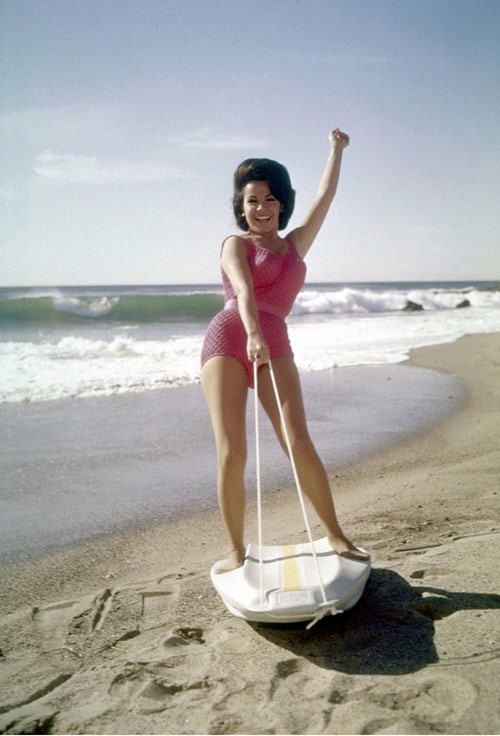 Annette Funicello, the most famous "Mousketeer" in the original Mickey Mouse Club, died on Monday at the age of 70. The actress and singer passed away at Mercy Southwest Hospital in Bakersfield, Calif., following complications from multiple sclerosis.

According to TV news show Extra, Funicello had been in a coma as a result of the neurological disease "for years" and was taken off life support on Monday.

Funicello, much like some of today's biggest stars like Justin Timberlake, Britney Spears and Ryan Gosling got her start in the Mickey Mouse Club at age 12 in 1955. She went on to a successful singing career, releasing numerous records and singles and starred in such 60s summertime teen classics like "Beach Blanket Bingo" and "Muscle Beach Party" opposite 60s teen heartthrob Frankie Avalon.

Annette learned she had MS in 1987 after filming a reunion movie with Avalon, "Back to the Beach," and kept her illness a secret for five years. She was driven to make the announcement after rumors that she was an alcoholic began circulating because of her symptoms. By 2004 she had lost the ability to walk and the disease took her voice in 2009.

Funicello was married twice and is survived by her second husband, Glen Holt, and her three children, Gina, Jack Jr. and Jason, from her first marriage to Jack Gilardi.