Iconic 'Dallas', 'I Dream Of Jeannie' Star Larry Hagman Dies At 81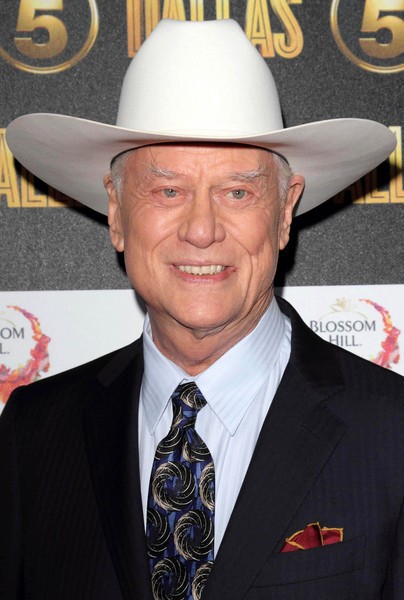 Dallas star Larry Hagman passed away Friday afternoon in a Texas hospital after suffering from complications related to cancer, according to reports.

The TV star, who recently returned to playing ruthless oil tycoon J.R. Ewing on the 2012 revamp of the acclaimed 80s nighttime soap, was 81.

Hagman's family released a statement on the star's death that reads, "Larry was back in his beloved Dallas, re-enacting the iconic role he loved most... When he passed, he was surrounded by loved ones. It was a peaceful passing, just as he had wished for."

Executives at the TNT network, which airs the updated Dallas, also paid tribute to the star.

"All of us at TNT are deeply saddened at the news of Larry Hagman's passing. He was a wonderful human being and an extremely gifted actor. We will be forever thankful that a whole new generation of people got to know and appreciate Larry through his performance as J.R. Ewing. Our thoughts and prayers are with his family at this very difficult time."

"Larry Hagman was a giant, a larger-than-life personality whose iconic performance as J.R. Ewing will endure as one of the most indelible in entertainment history," said the show's executive producers Cynthia Cidre and Michael M. Robin.

Hagman also starred as Major Anthony Nelson on I Dream Of Jeannie for five seasons from 1965-70.

The iconic TV star had spent Thanksgiving Day with his family before his health took a turn for the worse.