Ice Cube Planning N.W.A. Biopic

Rap and movie mogul Ice Cube has confirmed reports of a planned biopic about his groundbreaking former group N.W.A.

The "It Was a Good Day" hitmaker fronted the original gangsta rap act with Dr. Dre and admits he's working on a new film about "the world's most dangerous group."

He says, "I think N.W.A. changed a lot in pop culture and people should see how we started, how the neighborhood we came from created N.W.A. and then N.W.A. changed the neighborhoods we come from. It's definitely a story that needs to be told."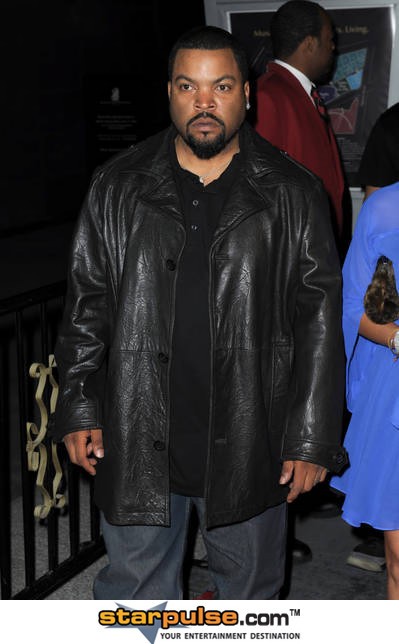 Click for more great Ice Cube pictures: