Ice Cube Offers Support To Laurence Fishburne

Rapper Ice Cube has offered his "Boyz 'N the Hood" co-star Laurence Fishburne his support as the actor deals with his daughter's sex tape scandal.

"The Matrix" star has been left stunned by his daughter Montana's decision to star in an explicit adult film to kickstart her own acting ambitions.

Footage from the sex tape has already appeared online, leaving her movie star father upset and shocked, according to Montana. To add insult to injury, Montana's 2009 prostitution arrest has also come to the fore.

Fishburne has yet to comment on the tape, but Ice Cube has jumped to his defense, telling hip-hop website GlobalGrind.com he feels for his former co-star.

He says, "Once your kids get to a certain age you can't control what they do. You can only hope that they do the right thing, do what you taught them, and sometimes they don't.

"I don't feel like he did a bad job (as a parent)... Kids just do what they do."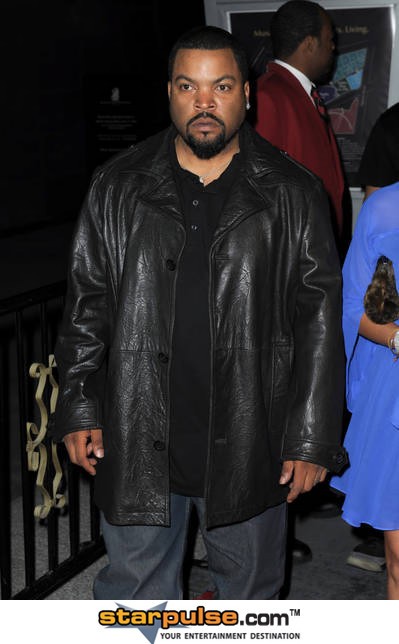 Click for more great Ice Cube pictures: