'iCarly' Star Miranda Cosgrove: Off To College!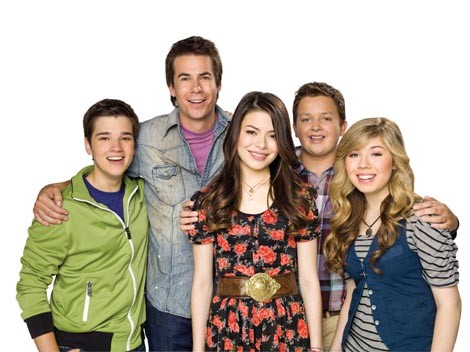 After five years and six seasons, "iCarly" is finally coming to an end. The Nickelodeon series has finished shooting its very last episode. Miranda Cosgrove, the 19 year-old star of the show, has spoken about the atmosphere of the "iCarly" set during the last few days of filming.
"Everybody's been crying," Miranda told E! Online. "But it's nice because everybody's moving on to new things. But we've all had so much fun doing the show. It's definitely sad."
"I've been crying, especially because everything is the last now. The last table read, the last rehearsal, the last scene. So yeah, we're kind of breaking everything down and getting really sad. It's like graduation," she said when asked about shooting the" iCarly" finale episode.
So, what's next for the 19 year-old singer and actress? Well, she plans to start college later this year!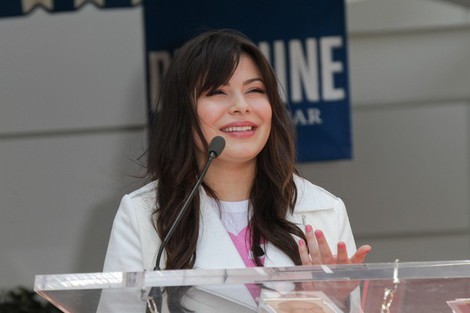 "I'm going on a little summer tour and then I'm going to start at USC in August," she said. The teen star has been home-schooled for many years, and she's "excited to be back in a classroom with kids and stuff."
Miranda Cosgrove plays Carly Shay on "iCarly", alongside co-stars Jennette McCurdy, Nathan Kress, Jerry Trainor and Noah Munck.