Ian Somerhalder Is The 'Sexiest Beast' In America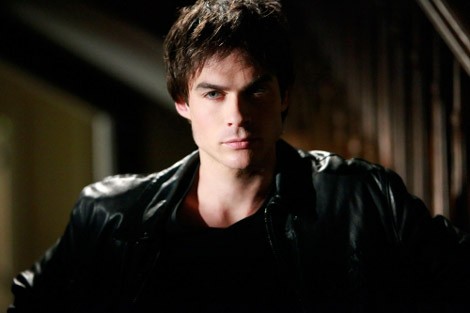 Former "Lost" star Ian Somerhalder's vampire character in "The Vampire Diaries" has beaten "Twilight's" Edward Cullen to be crowned America's Sexiest Beast.
 
The actor's Damon Salvatore finished just ahead of Robert Pattinson's movie bloodsucker in Entertainment Weekly magazine's new poll of favorite TV movie monsters.
 
Cullen beat Cameron from "The Sarah Connor Chronicles," played by Summer Glau, and Salvatore beat Hugh Jackman's Wolverine to make it to the final vote.
 
Morena Baccarin's "V" character Anna, Taylor Lautner's Jacob Black, Halle Berry's Storm and Alexander Skarsgard's "True Blood" character Eric Northman all made the quarterfinals.