Ian McKellen To Portray Sherlock Holmes In 'A Slight Trick Of The Mind'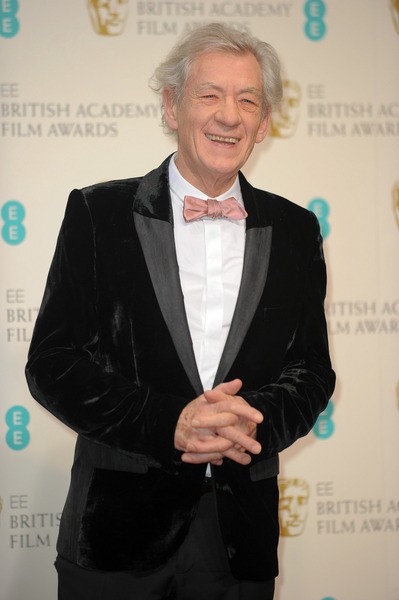 Ian Mckellen is the latest British actor to tackle the role of Sherlock Holmes, following in the footsteps of Benedict Cumberbatch and Jonny Lee Miller.

The renowned thespian will play an elderly version of the enigmatic sleuth in A Slight Trick of the Mind, in which Holmes is haunted by his unsolved cases.

The film is based on the novel of the same name by Mitch Cullin and follows a now retired Sherlock Holmes, who becomes haunted by an unsolved case from 50 years earlier about an angry husband his beautiful, but mentally unstable wife.

Gods and Monsters director Bill Condon will helm the project. BBC Films is co-producing the film and production will begin next spring.

McKellen is the latest actor to play Holmes in recent years - Cumberbatch stars as the wily detective in british TV series Sherlock, Lee Miller plays him in the CBS drama Elementary, and Robert Downey, Jr. brought the role to life on the big screen in Guy Ritchie's blockbusters in 2009 and 2011.