'I Love College' Rapper Asher Roth - Hot Or Not?

Asher Roth
is a white suburban rapper who broke through to mainstream success with his commercial debut single,
I Love College
. Check out Asher's hit video and photos of the 23-year-old up and coming star here. When you're done, let us know what you think: Is Asher hot or not? Do you like his music? Will he be a one-hit wonder?
Leave a comment below!
- Click pic for next page & more pics of Asher -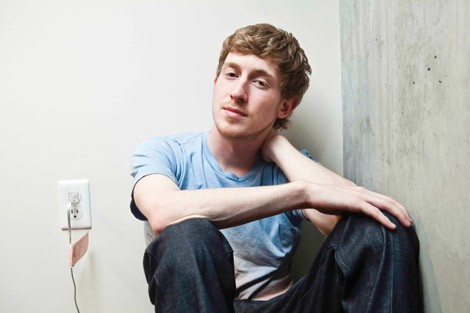 More Asher Roth pictures / Is Asher hot or not? Comment below!

More: Celebrity Hot or Not? / Slideshows / Fashion photos