Hurricane Sandy Delays The Production Of 'Noah'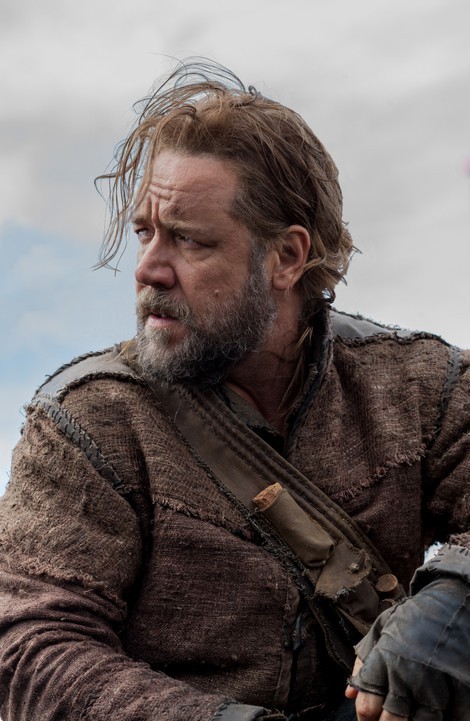 Production on Biblical blockbuster Noah has been put on hold as the East Coast braces itself for Hurricane Sandy.
Russell Crowe and Emma Watson have been filming Darren Aronofsky's epic movie in Long Island, New York in recent months, but the project is now facing delays as officials warned residents on Sunday to take cover ahead of the storm, which is expected to bring strong winds and heavy rains to coastal regions.
In a post on her Twitter.com page, Watson writes, "I take it that the irony of a massive storm holding up the production of Noah is not lost (on) Darren Aronofsky (and) Russell Crowe."
Noah is the latest movie project to be affected by the hurricane - the New York premiere of Anna Karenina on Tuesday has been called off, and all Broadway shows have been suspended until Tuesday.
President Barack Obama has cancelled a campaign rally scheduled for Monday in Orlando, Florida to return to Washington, D.C. to "monitor" the storm and prepare the government's response.