Human Rights Foundation Blasts Jennifer Lopez For Turkmenistan Concert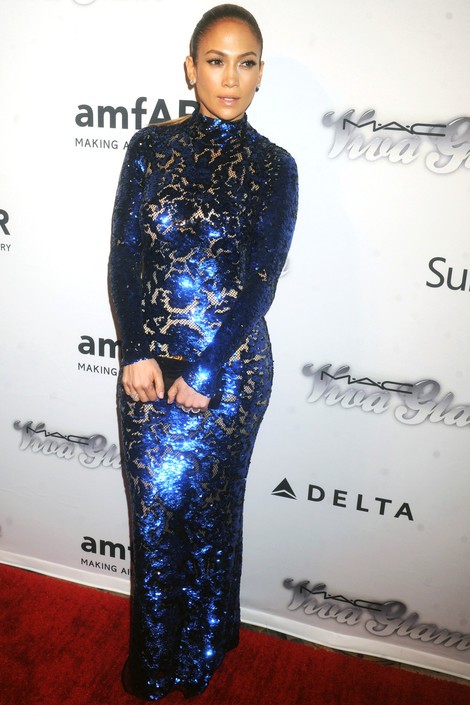 The Humans Right Foundation has criticized Jennifer Lopez for her recent concert in Turkmenistan, saying the performance "utterly destroys" her previous charitable actions.
Lopez sang for the president of the country, Gurbanguly Berdymukhamedov, including a rendition of "Happy Birthday, Mr. President."
The Human Rights Foundation says Berdymukhamedov "has ruled the country with an iron fist since 2006. His family and friends exert complete control over politics, economics, and society, and his cult of personality is extreme."
President of the Human Rights Foundation Thor Halvorssen said in a statement, "Lopez obviously has the right to earn a living performing for the dictator of her choice and his circle of cronies. But her actions utterly destroy the carefully crafted message she has cultivated with her prior involvement with Amnesty International's programs in Mexico aimed at curbing violence against women."

"What is the next stop on her tour, Syria? The dictator of Kazakhstan's birthday is July 6, maybe she will also pay him a visit?"
Jennifer Lopez' publicist has since defended the star, saying the concert was through the China National Petroleum Corporation and was "not a government sponsored event or political in nature."
"The event was vetted by her representatives, had there been knowledge of human rights issues of any kind, Jennifer would not have attended," the publicist said.