Hulk Smash! 'The Avengers' Crushes Box Office Records With Biggest Opening Of All Time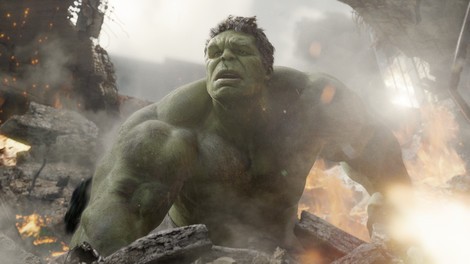 "The Avengers" shattered box office records by becoming the first film ever to break the $200 million mark in its opening weekend. The film is projected to have made $200.3 million since its midnight release on Friday, May 4.
The movie ties together such characters as Iron Man (Robert Downey Jr.), Captain America (Chris Evans), The Hulk (Mark Ruffalo), Black Widow (Scarlett Johansson) and Thor (Chris Hemsworth) for a big-screen franchise team-up like no other.
"The Avengers" slides "Harry Potter and the Deathly Hallows: Part 2," into second place in the record books. It earned $169 million when it hit theaters in July 2011.
"The Dark Knight" (2008) is the third biggest earner, making $158.4 million in its opening weekend.
How did other film releases compare this weekend? In second place, "Think Like A Man" earned $8 million, while "The Hunger Games" took the third slot with $5.7 million.