Hulk Hogan's Sextape Not The Only One Recorded With Heather Clem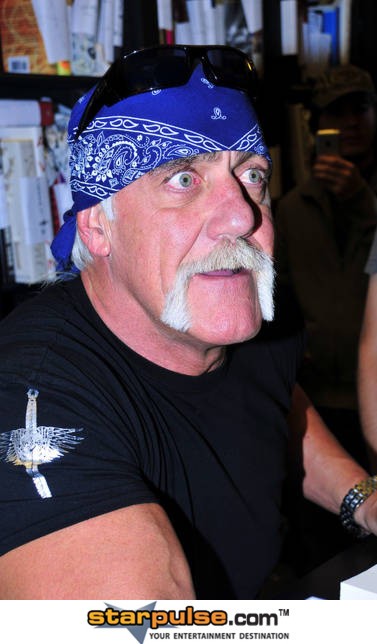 According to reports, Hulk Hogan isn't the only guy caught on tape having sex with Bubba the Love Sponge's ex-wife Heather Clem - there's several, and allegedly there are tapes involving more than one man!
TMZ reports they have seen three additional sex tapes involving Heather with men who are niether Hulk nor Bubba. She was also aware of the camera capturing every moment, even making sure it's on.
"Is this thing recording? Okay, not that I don't trust you but I will get in trouble if it doesn't," she says in one of the tapes acquired by TMZ. They posulate that there was some sort of marital deal between Heather and Bubba that she could sleep around - as long as she recorded it.
TMZ also reports that one of the tapes starred not one, but two men with Heather. In that particular video, there is no mention of the camera, so it is unclear the two men know they are being taped.