Hulk Hogan's Ex Wife Sued By Her Ex Lover For Making Him Do Hard Labor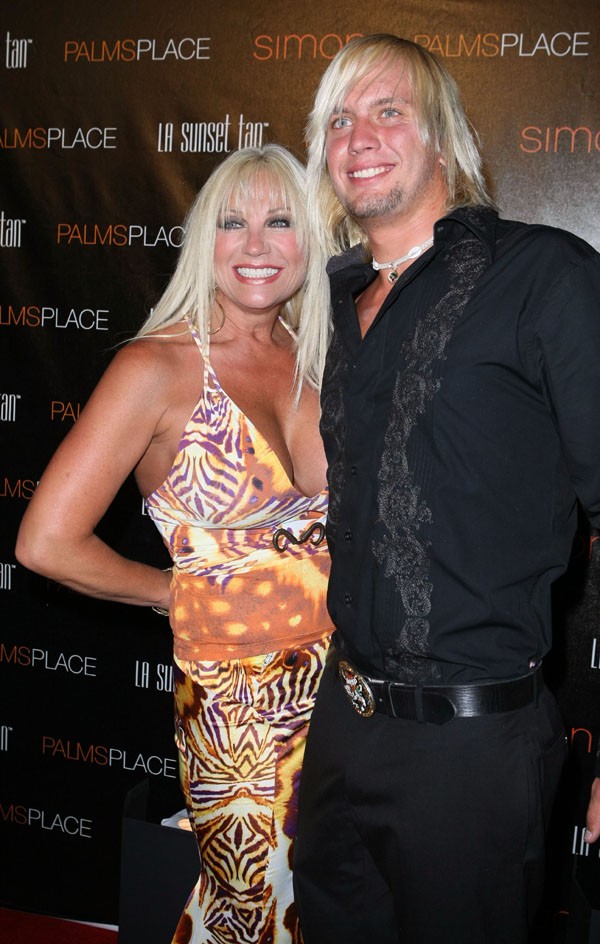 Hulk Hogan's ex-wife Linda Bollea is being sued by her former boy-toy fiance, who is looking for a $1.5 million payday for performing numerous "laborious tasks" for her during the time they were together.

Bollea, 54, began dating Hill shortly after her 2007 separation from the wrestler, when Hill was just 19 years old.

The couple dated until 2012.

The legal docs, obtained by TMZ, list things like waxing her yacht, landscaping and construction at her Simi Valley, California home and fertilizing 25 acres of avocado trees.

After amicably splitting, the couple reached a settlement and Charlie walked with the engagement ring he had given Linda, along with the truck and dirt bike she had gifted him. She also handed over $9,000 in cash.

Bollea is now reportedly furious and has asked her lawyers to file a gag order against Hill to keep him from sharing any more details of their relationship, which both agreed to keep confidential at the time of their break up.