Hulk Hogan Wears A Thong & Rides A Wrecking Ball In Miley Cyrus Spoof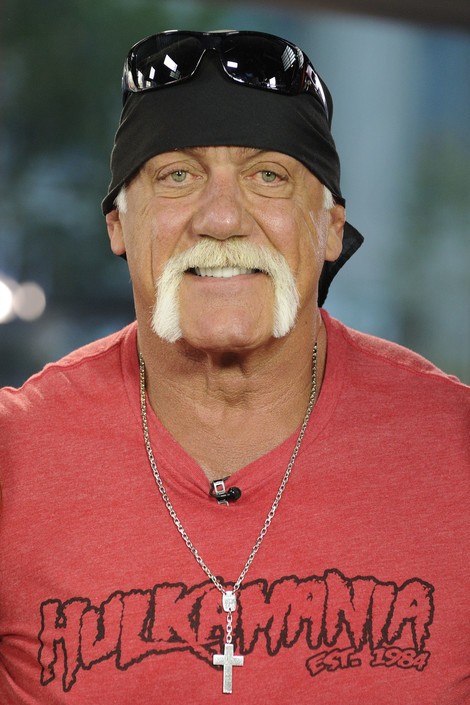 Several people have spoofed Miley Cyrus' "Wrecking Ball" music video, and now Hulk Hogan has gotten into the act.
The original video features the former "Hannah Montana" star swinging naked on a wrecking ball and licking a sledge hammer.
The wrestling legend couldn't help himself and shot his own version of the provocative video.
Hogan promotes his new web hosting company Hostamania in the clip, which starts with two men eating crayons before the wrestler appears in a black thong and yellow feather boa and riding a wrecking ball.
 
The one-minute video ends with Hogan slapping his own butt while still clinging to the steel pendulum.
Watch the full video on TMZ!