Hulk Hogan To Sue Bubba The Love Sponge Over Sex Tape Leak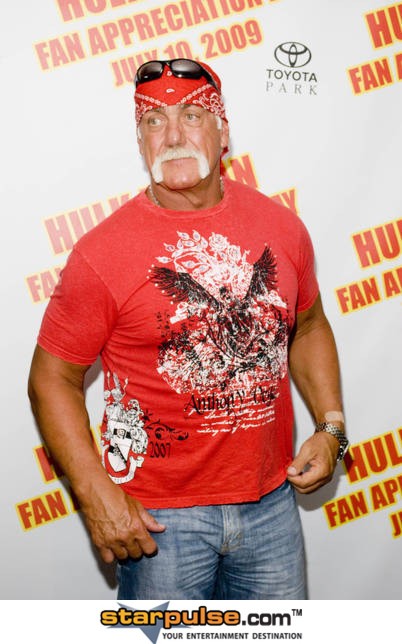 Hulk Hogan promised to sue whoever was responsible for leaking his sex tape, and now it appears he will be taking (former?) best friend Bubba the Love Sponge to court in Florida.
According to TMZ, Hulk will be suing the radio host for invasion of privacy, alleging that he did not know of the camera being used to tape him while he was with Bubba's wife at the time, Heather (they finalized their divorce this year).
After Hogan leaves the scene on tape, Bubba says, "If we ever did want to retire, all we'd have to do is use this footage."
Hogan also plans to sue websites that leak the footage, and hopes to recruit the FBI - since the tape crossed state lines from Florida to the offices of the websites, it's a federal crime.